#VellaSays – Spring Make Up Trends for you!
The warmer weather is approaching and how excited is everyone for Spring?? Here are some fab makeup trends that you will be seeing this season:
-Bold blues were all over the runway at New York Fashion Week. Of course, I know bringing it into your own makeup routine is a whole other situation. Good thing there are many different levels of blue..Phew! Tip: Keep a few options on hand to suit your mood for the day. A smoky navy is a little more subtle, but for the days when you're feeling over-the-top try a few swipes of bright cyan blue liner or bright cyan blue mascara to really stand out!
-Red lipstick is a classic, but this year there's been major agreement from designers on the shade of the year. Go for a bright candy-apple red – don't hold back! The trick to pulling it off? Pair those red lips with an extra-clean face…Skip foundation for a few touches of concealer. Make-Up Artist: Pat McGrath
A few other fave lip colours for Spring!!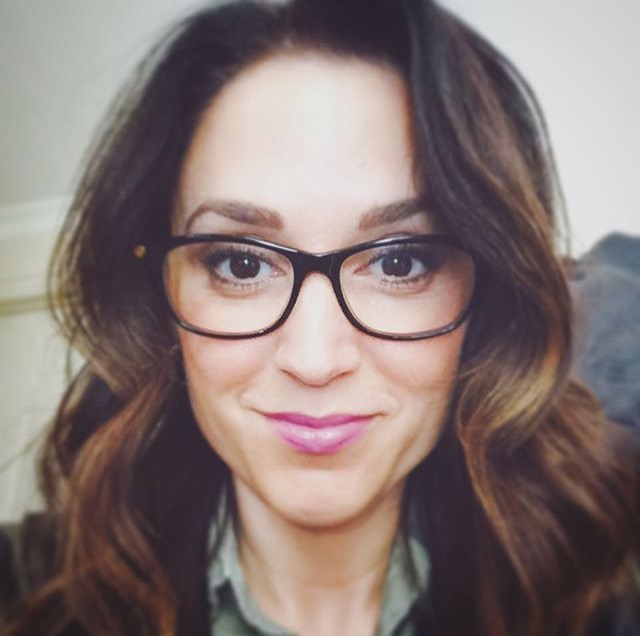 NARS Audacious Lipstick – Dominique paired with Larger Than Life Lip Gloss – Années Folles

MAKE UP FOREVER – Rouge Artist Intense 52

NARS Velvet Matte Lip Pencil – Bettina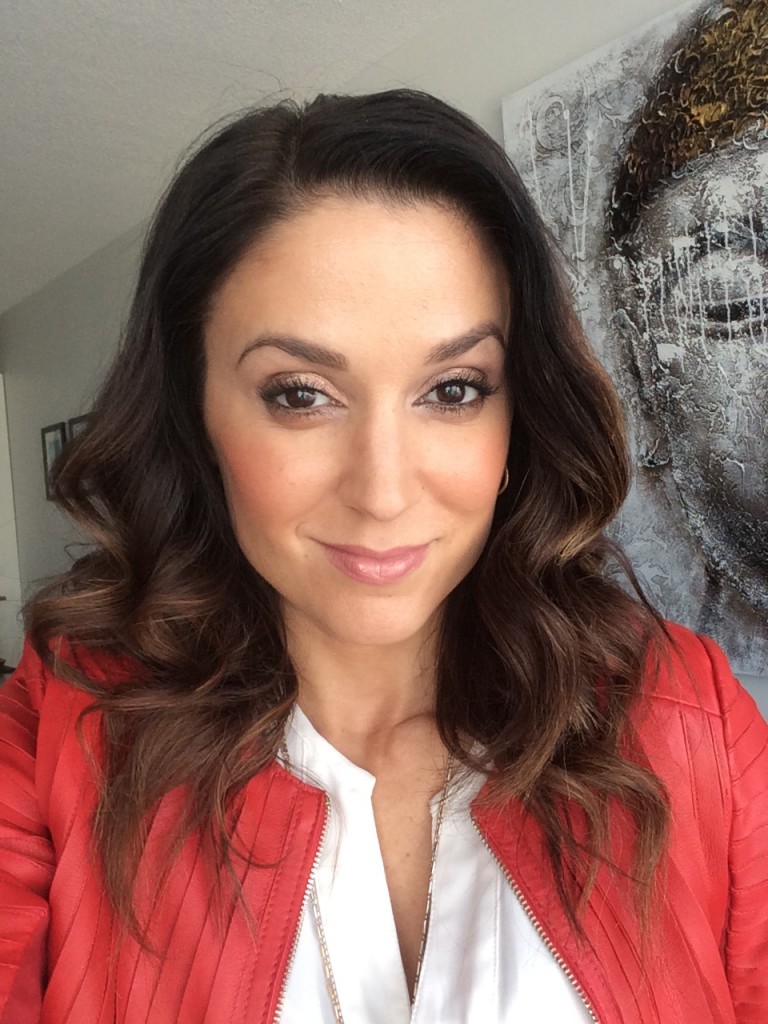 NARS Lip Gloss – Orgasm
-Gone are the days of patting on powder to mask shiny skin. Let your dewy skin shine on!!
-Shades of pink and peach are spring staples, but they're usually reserved for the lips. Not this year! Look out for these soft, girly shades around the eyes this spring, where they add a little surprise while still keeping things soft and pretty. LOVE!!
WANT TO KNOW THE REST OF MAKEUP USED ON THESE LOOKS LISTED?? LET ME KNOW AND I WILL ADD ANOTHER BLOG ON IT!!
If you're as excited about these spring 2016 trends as I am, please share your spring looks with me!!
See you in a week!!