#VellaSays – Who Wants Radiance? I DO I DO!!
OK, so here's the deal!
You want radiance everyday, I mean who doesn't? Well honestly this journey starts with your skin!!
There are many products that people use to enhance radiance in their make up routine which work well, but underneath their make up their skin is dull and perhaps dry. I am not downing this quick fix step in the least and actually use it quite frequently on set but think about it; if you had radiant skin 24/7 then your routine at home would become simplified!!
A couple quick fix products I always have in my make up kit to create an instant overall glow are: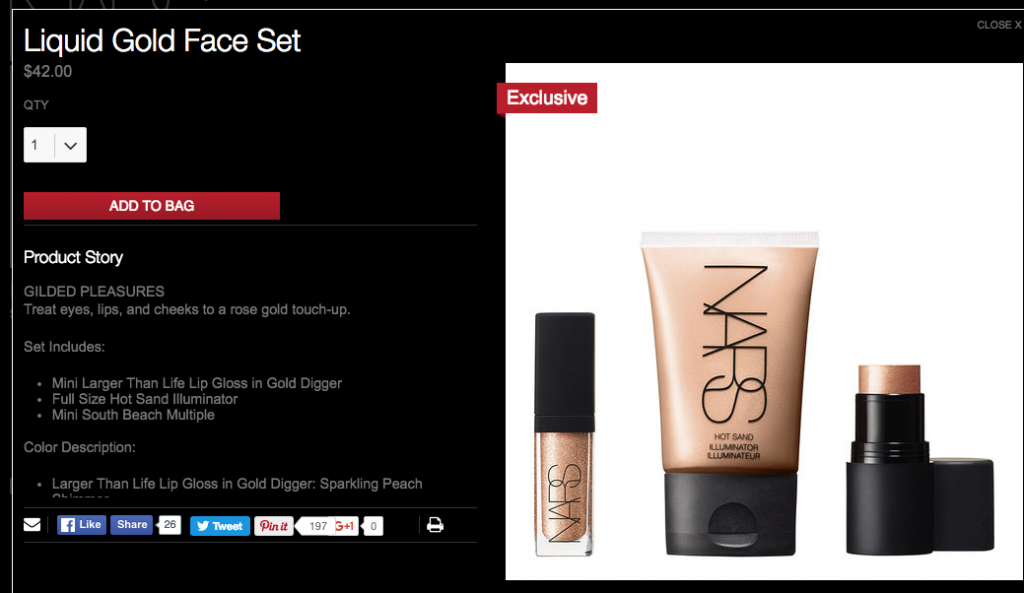 This gives a nice warm radiant glow to the skin and can be used on its own or mixed into your foundation.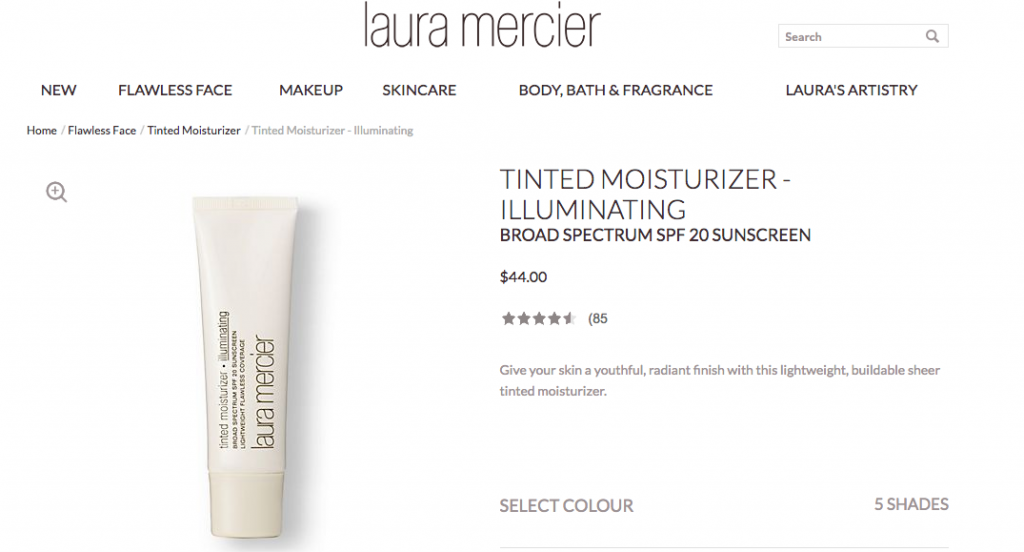 Both of these tinted moisturizers are #vellaapproved if you enjoy sheer coverage, AND have radiance components built right in for you. One stop shop!
Now that we got that out of the way. If you REALLY want radiant skin, do you know what one key ingredient is??
EXFOLIATE!!
Yes Ladies …and Gents too!! Please exfoliate your skin!! So simple!! This WILL rid dryness and dull surface skin and allow your beautiful radiant skin to come forward. Keep in mind you don't have to go overboard and add a new daily step into your routine, however at minimal once a week would change the look and feel of your skin! Your make up will stop just sitting on the surface of your skin and instead be one with your skin!! Feel me??
Radiant skin is on the way! Of course, here are a couple of my #vellaapproved exfoliators: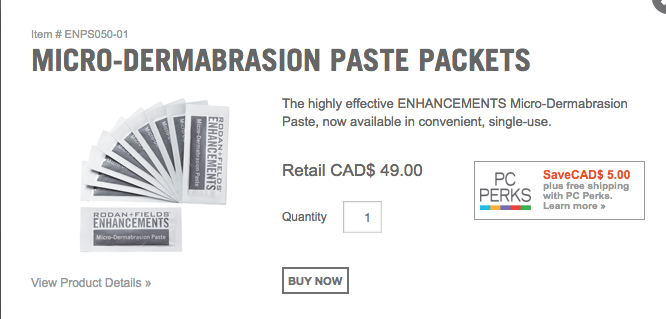 I do truly LOVE this Micro Dermabrasion Exfoliator for many reasons but the most important to me is you can adjust the level of exfoliation by either applying it straight on dry skin OR for a more gentle exfoliation apply to damp skin and add more water slowly and you will be good to go! I definitely value the flexibility to alter the strength of my exfoliation and each packet contains the optimal dose of oil-free formula designed to promote exfoliation and cell turnover, while enhancing skin radiance. It features Vitamins C and E and polishes the skin with salt and sugar granules that melt away leaving the
skin silky smooth. I use each packet about 3 times for optimal value and everyone can use it!! Click HERE for more information YUM!

This is another product I often recommend as well- this exfoliator is not at all rough on the skin. It uses little beads instead of harsher exfoliants. Another #vellaapproved product :)
Now once your skin is exfoliated and feeling soft and supple, adding to your skin's health and radiance is always a bonus! Think about incorporating a radiance boosting serum to your skincare regimen: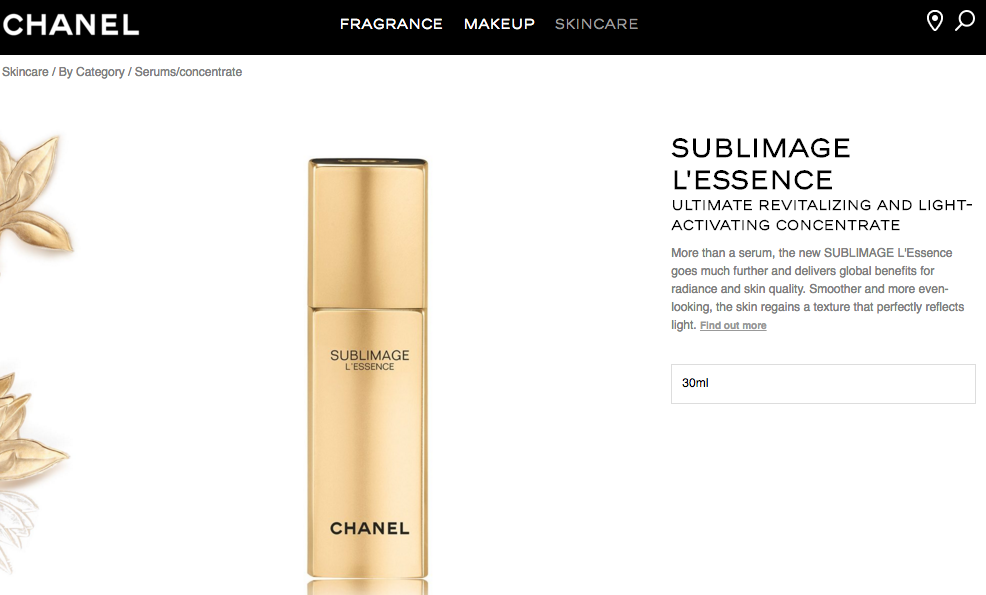 Vitamin C ALWAYS HELPS!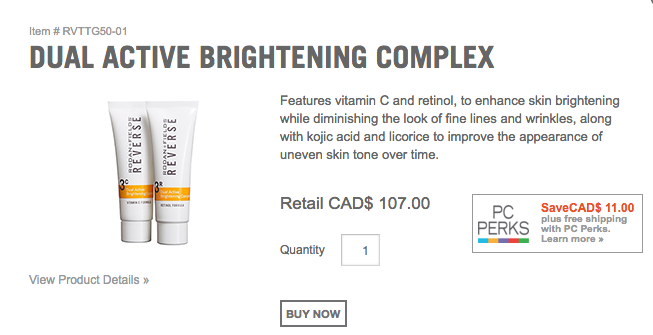 Note: Apply Serums BEFORE your moisturizer AND give your skin a few minutes in between every step of your skincare regimen to really reap the benefits!
A final tip products containing Glycolic Acid can be a bit harsh for some but in fact is a natural exfoliant for the skin while helping to alleviate ingrown hairs!!
There you have it, one step closer to radiant skin!!
If there are topics you want me to cover leave a comment or tag #VellaSays on it and I will blog about it!!
Until next Monday… Have a great week!